At Richart Design, we focus on creative, yet cost effective design solutions to meet your needs.
So, where do we begin? Your vision of course.
Our full-service design team brings a combined 25 years of experience to each of our projects. What does this mean to you? A seamless improvement process that is executed and managed by a collaborative team of experienced consultants.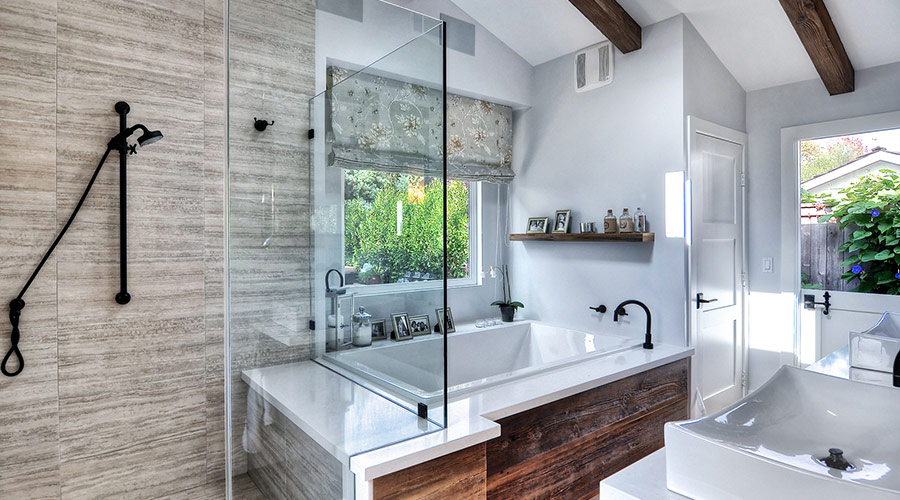 Why Richart Design? We are a full-service design company specializing in custom homes, remodels, new commercial development, and commercial tenant improvement projects. From design concepts and space planning to engineering, combined with remarkable construction administration, our firm is proud to be a leader in residential and commercial renovations.
Whether you need to transform your home or commercial space through a remodel, facelift, tenant improvement process or planning an entirely new custom endeavor, trust Richart Design to bring your vision to life.
SERVICES
Richart Design's extensive experience in both Residential & Commercial renovations will hand-tailor your project's unique design requirements and strive to meet budget. From the project's conception to completion, we will provide our expert advice throughout all phases of development.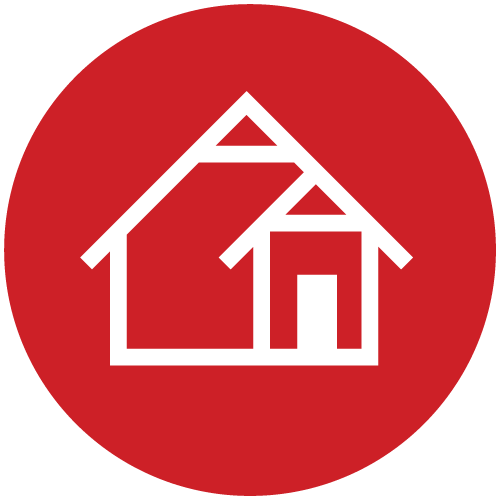 Residential
Custom Home
Major Home Renovation
A.D.U.'s (Accessory Dwelling Units)
Room Additions
Interior Space Planning
Hillside Development
Caisson / Retaining Walls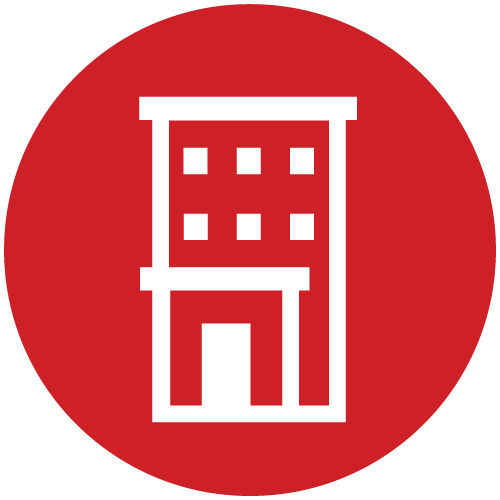 Commercial
New Development
Tenant Improvements
Space Planning
ADA Improvements
Store Front Improvements
Structural & MPE Engineering
Consulting
PORTFOLIO
Commercial Housing
Charter Apartments
Irvine, CA
Distribution
American Metal Supply
Huntington Beach, CA
Best Buy
Ontario, CA
Daltile
Anaheim, CA
El & El Wood Products
Chino, CA
Freeman Company
(Warehouse/Office)
Anaheim, CA
Hospitality
Beauty Bar & Ink
(Salon)
Irvine, CA
Blonder Salon
Costa Mesa, CA
Cycle Bar
Irvine, CA
Healing Art
Huntington Beach, CA
Landmark Liquor
Huntington Beach, CA
Precision Axe Throwing Club
Nampa, ID
Row House
Irvine, CA
StretchLab
Irvine, CA
Surf City Barber
Huntington Beach, CA
YogaSix
Irvine, CA
Manufacturing
Repligen (biological drugs)
Los Angeles, CA
Private Golf Course
MountainGate Country Club
(Tennis Facility Renovation
Clubhouse Expansion/Renovation)
Los Angeles, CA
Westchester Golf Course
(Arbors & ADA Ramp)
Los Angeles, CA
Public Golf Course
Restaurant
Eat at Joes Family Pub
Huntington Beach, CA
Embassy Suites Hotel
(Restaurant)
Anaheim, CA
Huffs Family Restaurant
Huntington Beach, CA
Retail
Bell Tower Plaza
Lake Forest, CA
Bob Wondries Ford
(Service Center)
Alhambra, CA
Cabe Toyota
(Service Center)
Long Beach, CA
Famsa Inc.
Huntington Park, CA
Famsa Inc.
Los Angeles, CA
Famsa Inc.
Sacramento, CA
Faucets Galore
Huntington Beach, CA
The Gear Trader
Huntington Beach, CA
J & J Beads
Huntington Beach, CA
Simpson Chevrolet
(Service Center)
Garden Grove, CA
TESTIMONIALS

"It took twenty years to finally do an extensive remodel and we were fortunate to have Richart Design coordinate this complex project. Jason provided excellent suggestions while helping us to stay within our budget. Throughout the design process Jason remained professional and very responsive to our requests. We highly recommend Richart Design to anyone considering a remodel."
Jim and Sharyn
Hacienda Heights, CA

"When we made contact with Richart Design we had just gone through a very difficult process with another firm that was not meeting our expectations and requirements. After meeting with Jason he was able to capture our vision for what we actually wanted and was able to put the design in place. Jason continued his counsel and support after the design was completed and followed up every step of the way. We recommend Richart Design to anyone that is considering a renovation or new construction for any project. They're a real class act!"

"Thank you Richart Design for everything you've done for us! We are extremely happy with the plans you've created. If the construction part of the project goes half as smoothly as your part, it'll be a dream. We very much appreciate your attention to detail and communication throughout the planning process. We also appreciate the fact that you delivered the finished product within the time frame you promised."
Tracy and Mike
Laguna Niguel, CA

"Richart Design is an excellent design firm. Jason, the owner, furnished my residential plans on time and on budget. Jason is both customer service oriented answering my questions and providing modifications to my plans quickly. Jason went beyond his contractual obligations many times to help me with my residential remodel. He attended meetings, helped obtain potential contractors, and made numerous phone calls on my behalf. I highly recommend Richart Design!"

"One of the best experiences in our remodel was our time with Jason. He brought our vision to a reality. His eye for design and detail were more than we could have asked for and he was such a pleasure to work with from beginning to end. In the end once the house was completed, it was such a joy to take Jason through our vision and see it as a reality. We would highly recommend Jason and would use him again without hesitation."
Amy and Matt
Newport Beach, CA

"My wife and I bought a tear down home in Dover shores with a goal was to rebuild a ground up custom home. Upon first meeting Jason, we immediately liked him. After reviewing many of his projects and speaking to his past clients we decided to choose Richart Design for our project. It was the best decision we ever made! We felt Jason always listened to what we were trying to accomplish and then found creative solutions to fit our needs. He had a great line of communication with our general contractor and a great reputation at the City of Newport Beach , inevitably the plans were approved quickly with minor modifications. My family is now living in our new custom home and we thank him for making it happen. We had a wonderful experience in working with Jason and his staff. We wholeheartedly recommend him."
Joe and Jess
Newport Beach, CA
CONTACT US
CALIFORNIA
1041 W. 18th Street
Suite A106
Costa Mesa, CA 92627
IDAHO
27 Pyle Creek Road
Garden Valley, ID 83622